Looking for financing for your business? The Private Investors Forum can help!
Entrepreneurship can go a long way. It is always better to create a job for yourself than to look for openings in different companies. In today's world, the possibilities are endless. Globalization has opened countless doors and you can try a wide range of things. So, if you think you have a good idea for a business, you should not sit on it. Instead, you should do your best to launch the business and work hard on your idea. You can start your own business right after graduating from college. Age or experience is not a big factor if you have confidence in your idea. In order to start a business, no matter how small or big it is, you will need to arrange some capital investment. This is where Private Investors Forum comes in.
A lot of necessary expenses are involved in launching a business. Depending on the nature of business, you will surely need some basic arrangements like an office space, computers, storage spaces, delivery vans, etc. If your business is entirely based online, then you can save office costs by working from home. But still, you will need to spend some money in promoting your services or products online. Advertising needs certain expenses. If you are creating some kind of a product for selling, you will need to invest some money in creating and packaging the stuff. Also, marketing your products or services can be a bit expensive. Even if you start up your company, in order to boost its profits and raise it to its full potential, you will surely need good finances. You can get investors to finance your business with the help of the Private Investors Forum.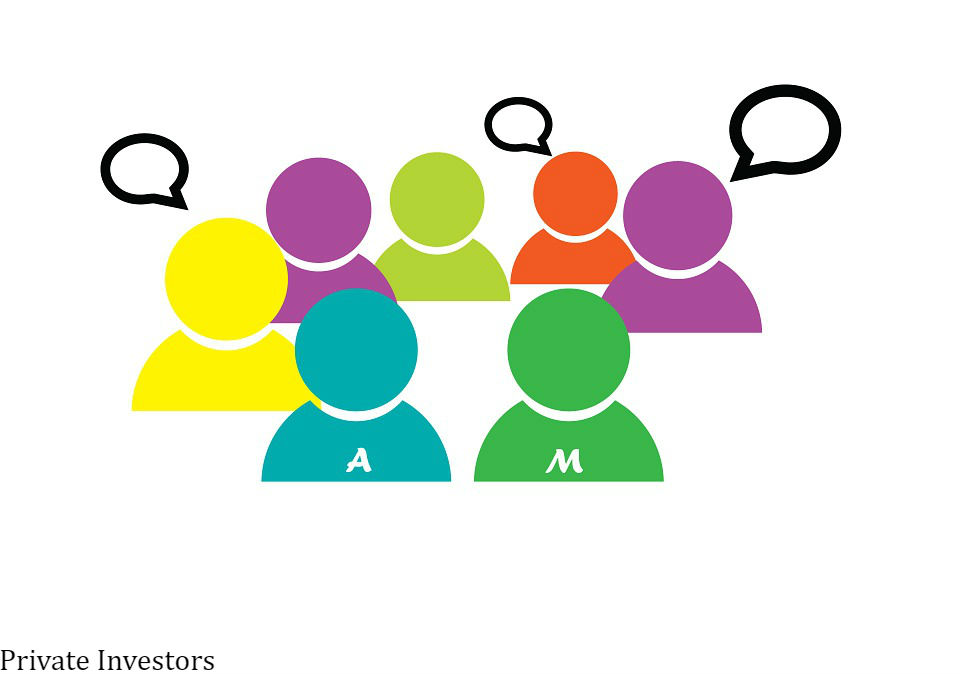 You can use your savings or can go for a bank loan. Getting a business loan can be quite tricky, especially if your business concept is a bit unconventional. The banks and other lending agencies do not want to take any risks in funding a new business. But, you can always count on the Private Investors Forum. This is a forum where small companies get a lot of opportunities. This forum mainly deals, with businesses that are new or have just been started but, have a lot of long term potential. The forum acts as a bridge between new companies that need financing and individuals or companies who want to invest in start up ventures. The focus is mainly on companies that show a lot of promise and have the capability of becoming really big over the coming years. Different types of fairs and seminars are arranged by this forum where investors as well as businesses looking for funding can participate.
If your company is legal, you can opt for help from this forum. There are some other factors that are important for qualifying for attending any of the events held by this forum. You should have a running company, or, your business idea should be ready for immediate functioning. Your present turnovers should nor be more than $10 million. The amount of investment that you are looking for should range between $3 million to $5 million. It does not matter what kind of business you have; you are eligible as long as your idea has potential. If you have all the above mentioned factors going for you, you can surely get a lot of Private Investors interested in your company. Investors will put in their money in your business in exchange of equity and shares. Thus, whenever you make a profit, a share of that will go to the investors as per the amount they invested.
Before going to the Private Investors Forum, you should know about what the prospective investors look for clearly. The biggest factor that helps investors choose which business to fund is the ROI or 'Return On Investment'. Ideally, your business should have the prospects of returning at least 5 times the money that is being invested on it. Investors always look for options that provide the maximum amount of profits. Your company should have an excellent management and sales team that are highly specialized in dealing with the business' targeted market. You should be able to provide a clear idea about which market you are aiming at mainly. Investors will want to see a well defined business and marketing plan that covers every aspect of the business, ranging from distribution to sales. You should provide detailed info about your manpower needs. The promotional strategy that you have planned for your company should be aggressive enough to impress potential investors. Also, you should be able to state clearly why your company is better than its contemporaries and why you can provide better profits than other similar companies.
Investors will not give you their money just because you have a decent idea. You will need to convince them on all counts. You will have to provide detailed info that proves your company's potential. You will have to guarantee that the investors will see profits within 12 months. Also, highly qualified neutral financial advisors will have to vouch for your company's future prospects. You will have to show that you yourself and other people in the management have invested in the company. You will need to provide investors the option of severing ties with your business after 3 to 5 years. The valuation of the company should not be made up. It should be accurate and rational. The Private Investors Forum is the perfect option for getting financing for new businesses. It is highly reputed and a lot of seasoned investors take part in investment fairs organized by it. Your company's worth and prospects are evaluated in detail by this forum before you are allowed to participate.
Each application for investments is analyzed by a highly specialized team that comprises of private investors, and investment experts. There are different rounds of selections and about 30 companies sail to the last steps. Presentations play a big role in the selections. If you are selected, you will surely be able to network with a lot of private investors.